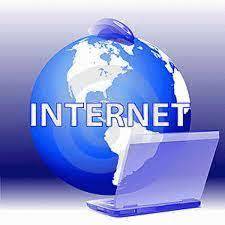 The FCC has provided funding through the Emergency Broadband Benefit program to temporarily help lower the cost of high-speed internet for eligible households. Please follow the l...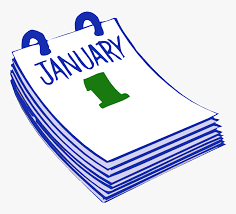 Classes for the 2021-2022 school year will begin on Monday, August 23rd. Follow the calendar link to view the full calendar.
We are accepting new Substitute employment applications. We are looking for applicants in all areas including teachers, teacher aides, custodians, and cooks. All substitute ...