Due to storm damage and power outages, school will be canceled on Friday, December 17.

Hey Ram Fans! Do you still need stocking stuffers? Jr Class After Prom will be selling these at the mega night Tues. Dec. 14! Cash, check or Venmo will be accepted!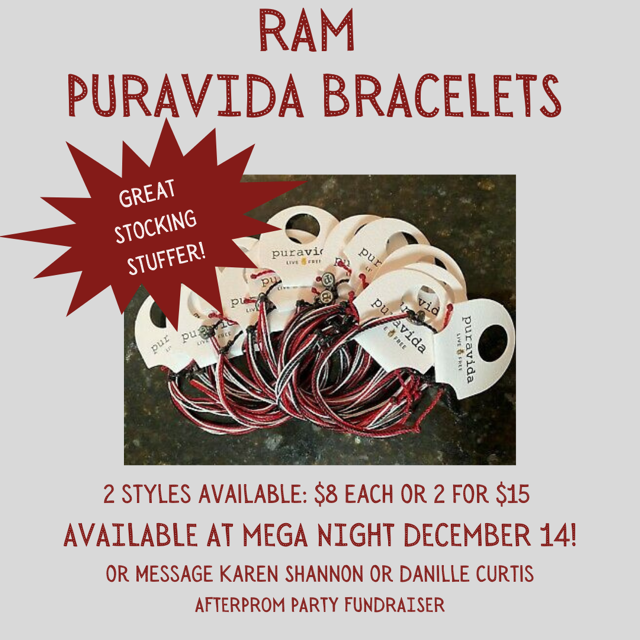 At the board meeting last night (11/15), three of the Greene County Community School District board members finished their terms as active members. Doctor Steve Karber (right) and Catherine Wilson (left) served on the school board from 2017 - 2021 and Mike Denhardt (middle) served from 2016 - 2021. These board members were instrumental in positively guiding the district through many different challenges including the new construction projects and the COVID-19 pandemic. Greene County Community School District is very thankful for their efforts, ideas, and accomplishments. Thank you for your service, Steve, Catherine, and Mike!

GCMS recognizes students each month who are good role models, honor our 5 Simple and Clear Expectations, and consistently do their best. These kids help make GCMS a great place. 8th Savannah Lansman & Drew Wolterman 7th Shelby Finley & Calvin Fields 6th Mae Schmidt & Jaxon Hunter 5th Cheyenne Clouse & Lucas Daniel

GCCSD partners with the Food Bank of Iowa to provide food products for our students and families. Food pantry items are sent home in student backpacks on Fridays. We strive to provide items to create a meal and/or supplement the home's pantry. All students are eligible to receive pantry items. Please complete the brief form if you are interested in participating.
https://forms.gle/9EPaMpBGNP7A5TJK7


Greene County CSD would like to remind you that there will be no school on Monday, October 18, for teacher professional development. Thank you!

Oct 11-15 is the MS Book Fair! The Book Fair will be open before school starts during the week. In addition, students may stop by as their schedule allows during the school day. Families are encouraged to visit the Book Fair during the Fall Festival on the 13th.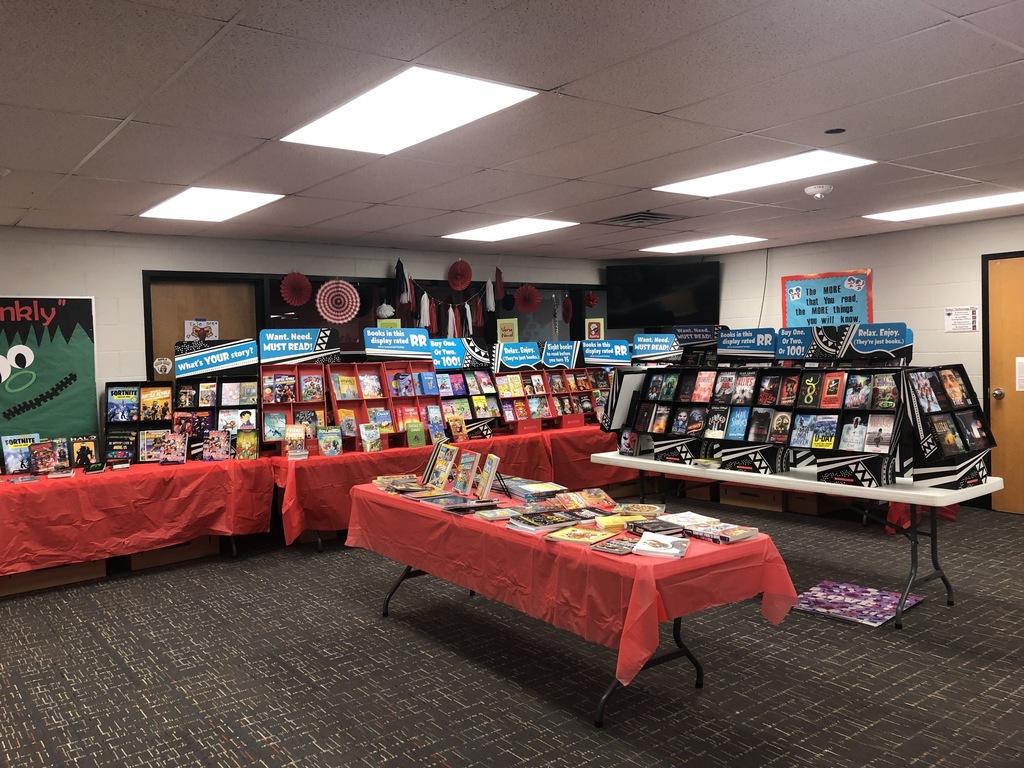 The Middle School AND High School cross country meet at Perry has been cancelled.


GCMS is hosting Family Fall Festival on 10.13.21 from 4:30-7pm. Check out the flyer for details.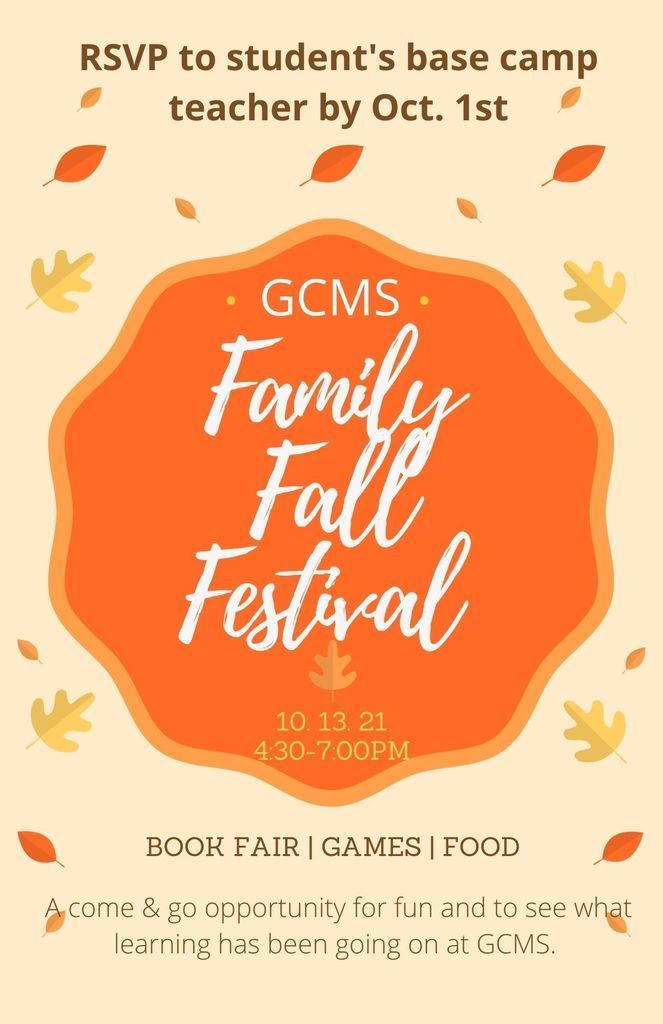 Reminder - no school Monday, Sept. 20, for teacher prof development.

As we prepare for the first home football game of the season we want to remind fans, young and old, of the student seating policy for home games at Linduska Field.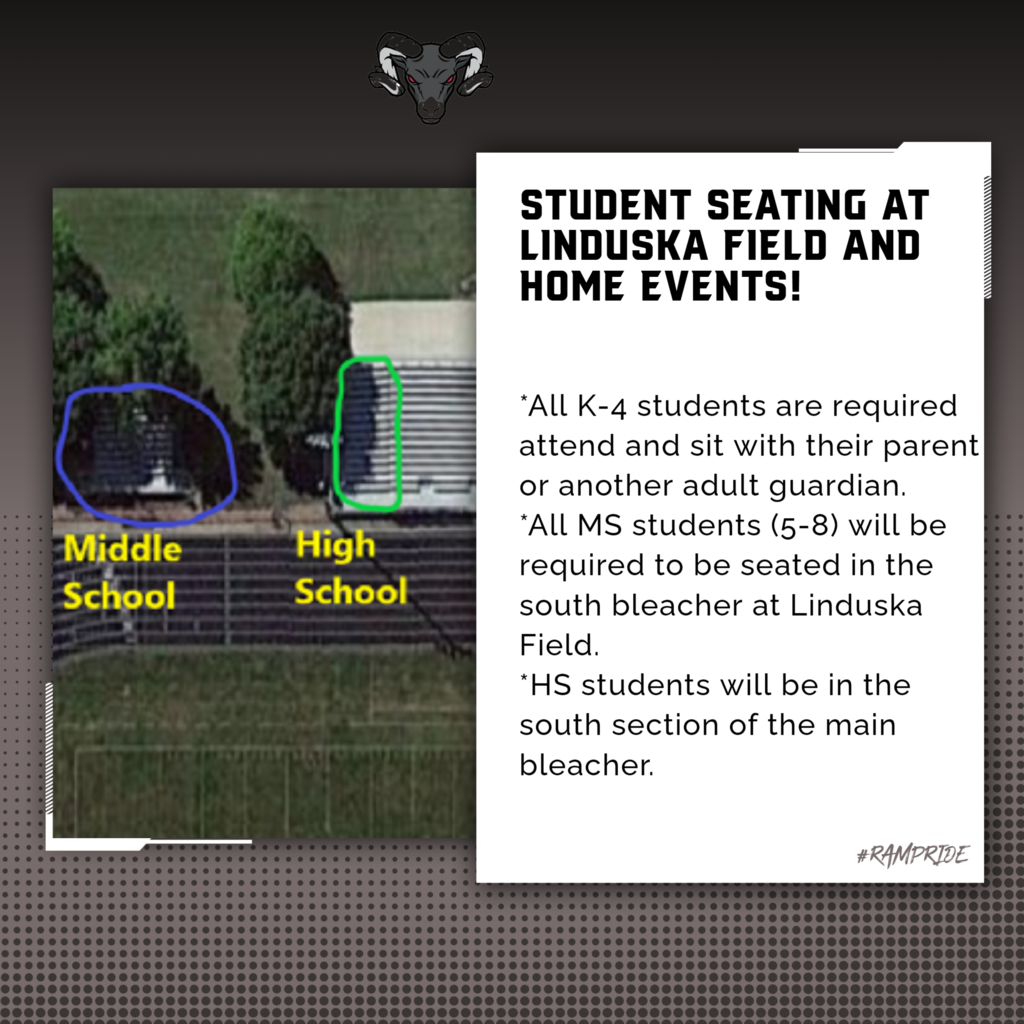 Reminder: There are no Early Outs on Mondays this year. We will have one Monday a month that there is no school. Please refer to the calendar on the school's website for these dates and other important dates.

From the Greene County Community School District Booster Club - There will be no concession stand at tonight's scrimmage. We look forward to serving you during the first game

Greene County Community School will be holding the monthly board meeting at the admin building (101 Ram Drive, Jefferson) this evening beginning at 5:15 PM. The public is welcome to attend. The event will also be livestreamed on YouTube and can be viewed using the link below. The meeting agenda can be viewed on the GCCSD Board of Education page under the Links header. GCCSD Board Meeting YouTube Livestream Link:
https://youtu.be/wKIHxuE4Cvw
Board Meeting Agendas:
https://www.gccsd.k12.ia.us/page/board-home

The Iowa Dept. of Ed has extended free lunches to all students in the 21-22 school year. Families may not need to make lunch deposits this year.